Woodworking is usually a lot more fun that you would think, and the results speak for themselves…
Let's do some DIY! Everywhere we look, upgrades are sprouting forth, each one guaranteed to enrich our lives and beautify our spaces. However, not every feature that promises results will eventually make life an overall breeze. You need to know which ones will add value and which are simply there to cost you money and drain you of your previous resources. 
Of course we are not suggesting that every single one of these garden features on our list are hideous, but when it comes to value for money, some are clearly more ahead than others.
Any expert gardener is sure to agree with us when we state that some thinking needs to go hand in hand with your garden-feature shopping. 
So, before you waste your money and your time, see which of these investments are considered "hot" and "not".
1. Not: Fancy plants that require specialist care, as they will only drain your time and energy.
2. Hot: A perfectly laid-out patio or deck, as it offers up a beautiful space for relaxing and entertaining.
3. Hot: Beautiful fencing that also adds some privacy to your outdoor space.
4. Not: Hardwired garden lighting. Rather jump on the eco-friendly bandwagon with some solar-powered options.

Rechteckige LED-Sockelleuchte Nicola, IP54
Lampenwelt.de
5. Hot: Hardy shrubs that offer good ground coverage, meaning less weeding for you to do!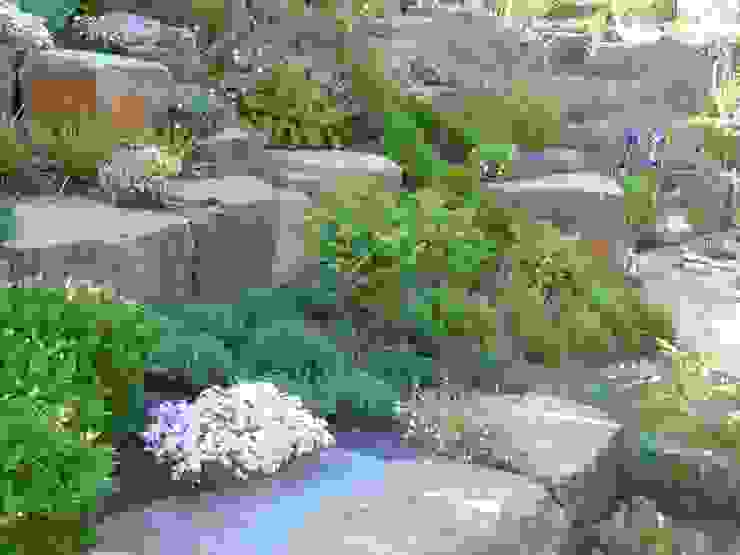 Mit Natursteinblöcken abgefangene Böschung
Gärten für Auge und Seele
7. Hot: Evergreen plants that make your garden look healthy and fresh all year round.
9. Hot: A perfectly proportioned terrace with a cover – so many possibilities for exterior fun!
10. Not: Commercial pesticides – even though they can be cheap, they also cause a lot of damage.
11. Hot: A sexy braai, as it can entertain the social gang all year round.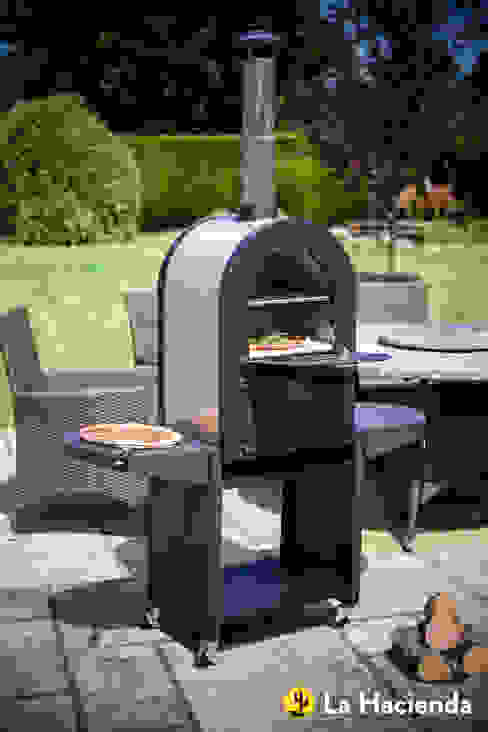 Romana wood fired oven
La Hacienda
12. Not: A myriad of garden ornaments, as they will only make your garden look cluttered.
13. Hot: A professional gardener to style up your outdoor spaces.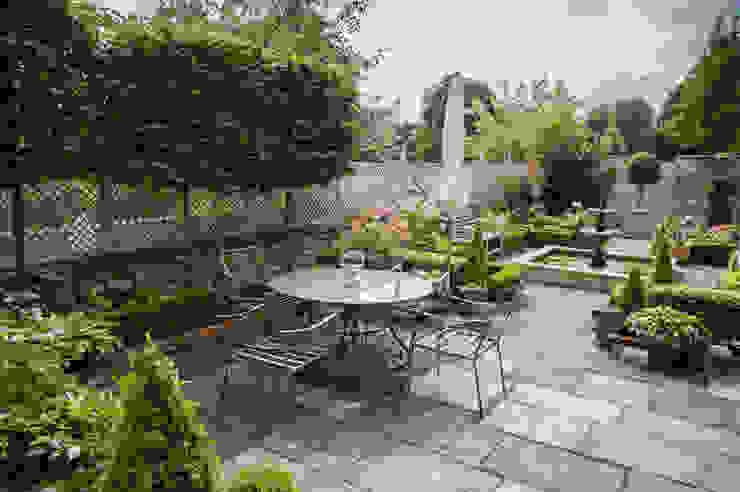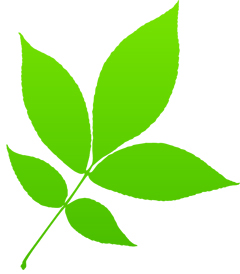 Formal Gardens
Eaglestone Landscape Design