Instilling some beauty into your home doesn't always have to take up loads of time and cost load of money – well, it does if you're renovating the entire kitchen or adding a rear extension, for example, but that is not what we want to focus on today.
Instead, we choose to take a look at small and subtle ways to bring style into your home. These tips might seem very covert (and they are), but trust us: you'll notice! And so will guests who drop by…
1. Clever and creative planters (or ways to display them) can put a fresh spin on houseplants.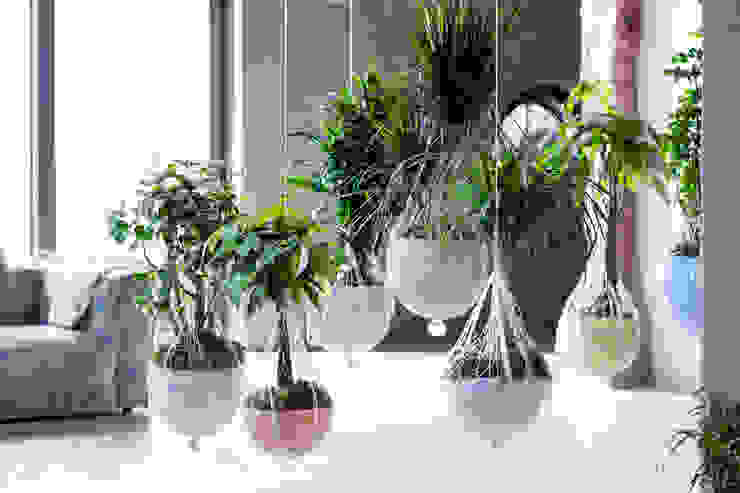 Die Zimmerbäume – Zimmerpflanzen des Monats Januar 2016
Pflanzenfreude.de
2. New soap dispensers, toothbrush holders, rubbish bins, etc. in the same style can give your bathroom that picture-perfect look.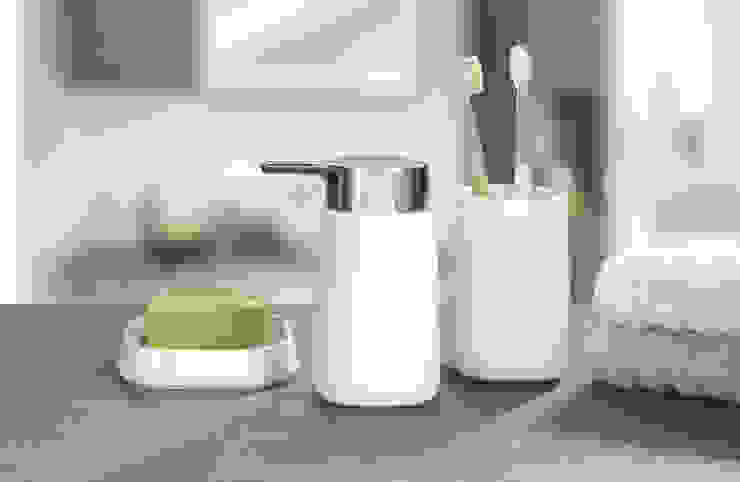 Trixy – die Accessoire-Serie von Kleine Wolke
Kleine Wolke Textilgesellschaft mbH & Co. KG
3. How about treating your kitchen to a new knife block?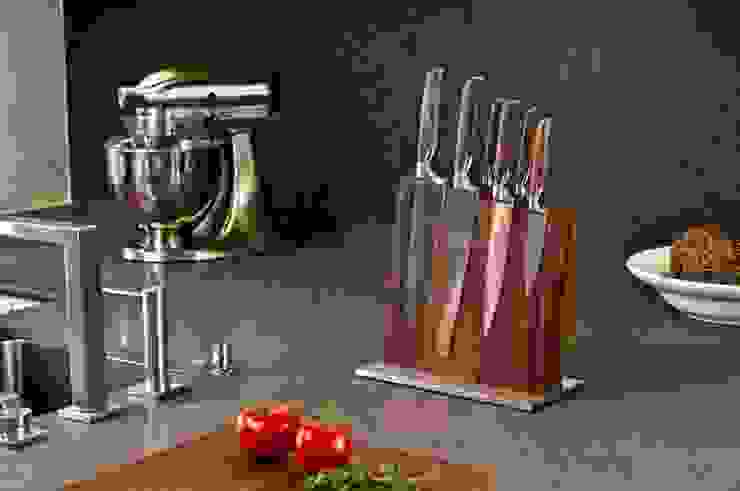 Messerblock in Küche​
klotzaufklotz
4. Show off your uniqueness with new frames for your wall gallery. And no, they don't all have to be of equal size, style or colour.
5. Search around for some exceptional candlesticks and put a new look on that dining table, hallway shelves, etc.
6. A few vintage suitcases stacked in a corner can look anything from ethnic and retro to industrial and romantic.
7. Treat your household to some new cutlery to make mealtime exciting (and special) again.
8. Those old and cooked-out pots and pans need to go; replace them with some shiny new ones.
Le Creuset 3-ply PLUS
Le Creuset
9. Few pieces tie a room together as neatly as a new rug.
10. Drop in a new side table or two (in a completely different style than the rest of the room) to change up the entire room.

Beistelltisch Wire Dark Brown
Dekoria GmbH
Want to focus on one room instead? Let's start with these Affordable bathroom makeover ideas.